Professional solutions in WEB-PAGE DESIGN since 1999.
We create Creative, Professional and Fast websites.
Web-page design
We take care of the web design of your site or we develop a solution tailored to your needs. We develop online applications, systems and different tools for your company.
+ INFO
Online stores
Online sales platforms automatically synchronized in price and stock with Free market, Instagram, Y Facebook. We offer a commercial tool designed for SMEs that allows you to discover a new sales channel, with minimal investment.
+ INFO
Web positioning
We have a 360 degree solution, We position your website in the main search engines, also to improve this natural web positioning, we carry out marketing campaigns in search engines.
+ INFO
Hosting and Databases
Our servers are located in the USA guaranteeing state-of-the-art technology and high reliability. We know that your visitors are eager to see a fast website that loads quickly and that is why we have the highest access speed in the market.
+ INFO
Integrations and solutions for Online Stores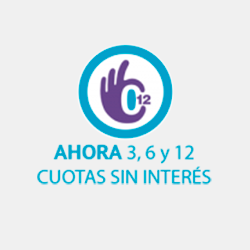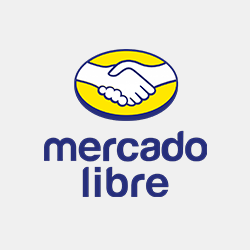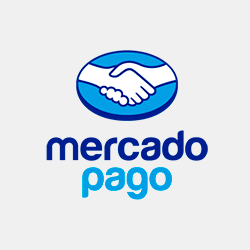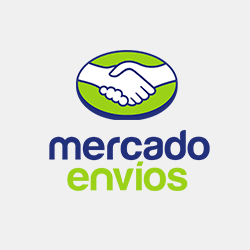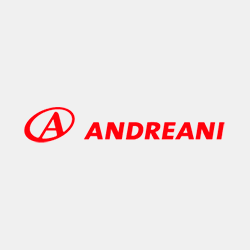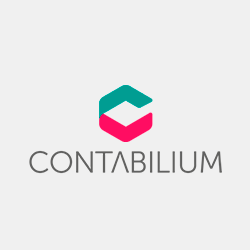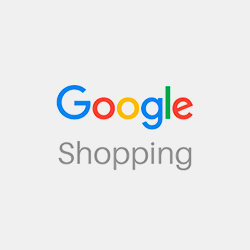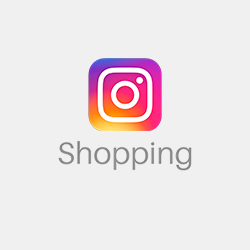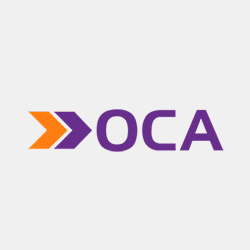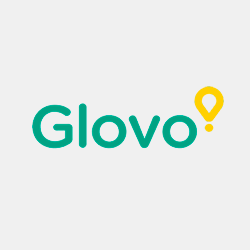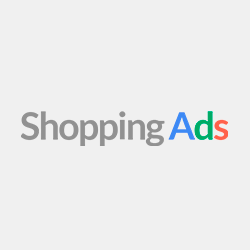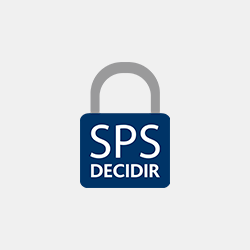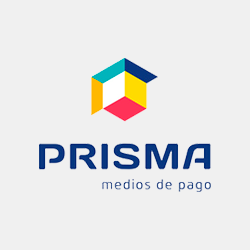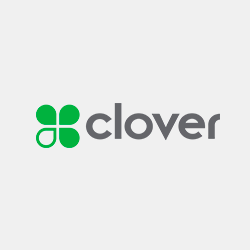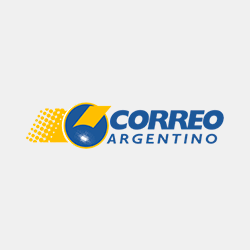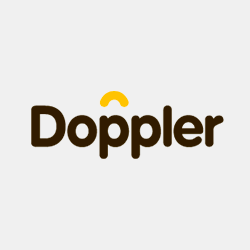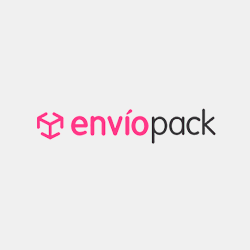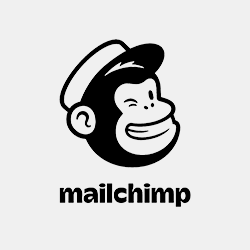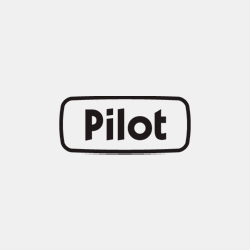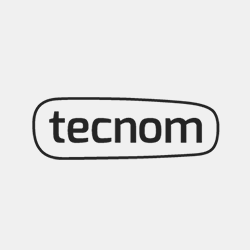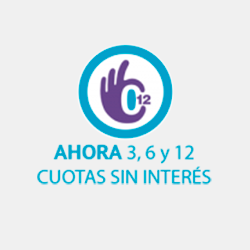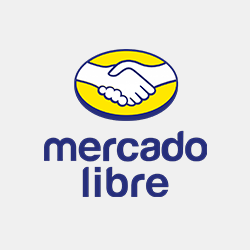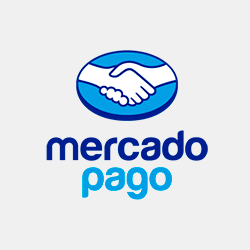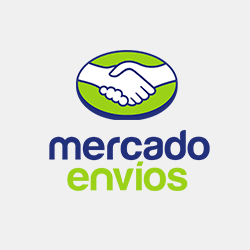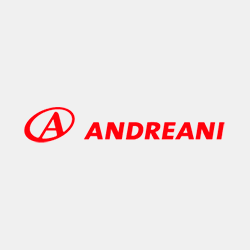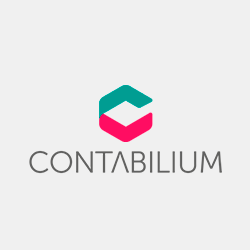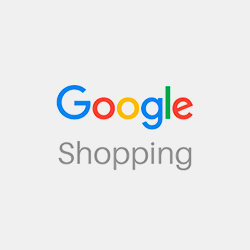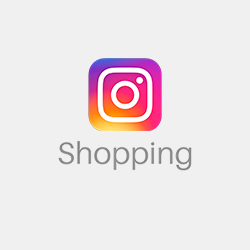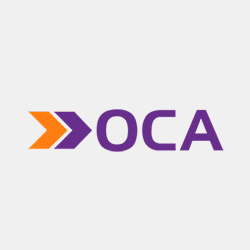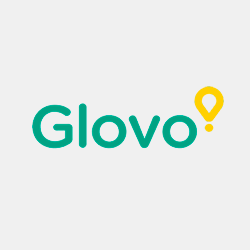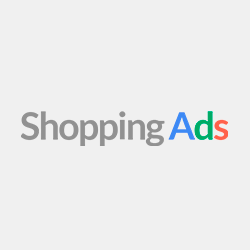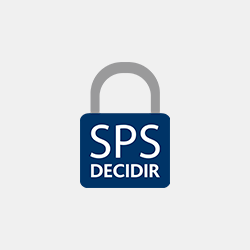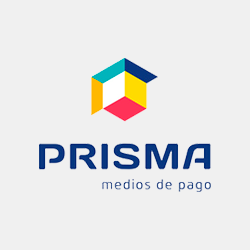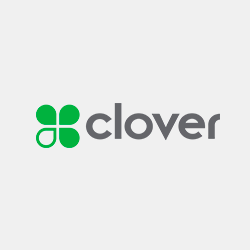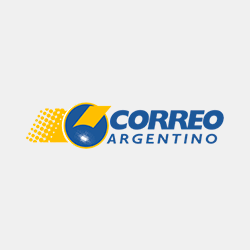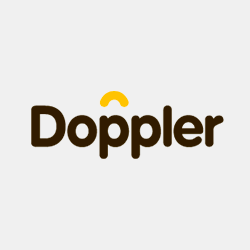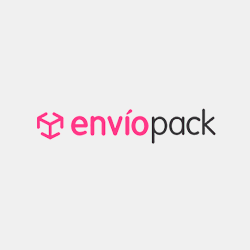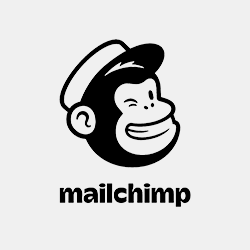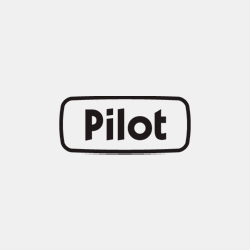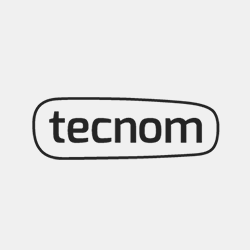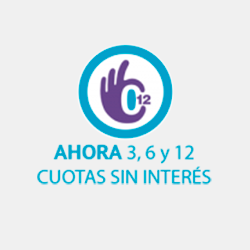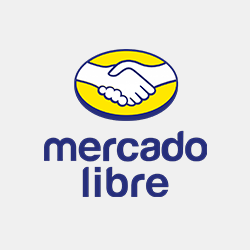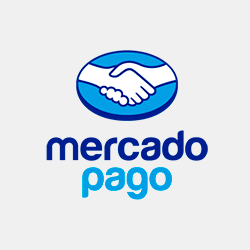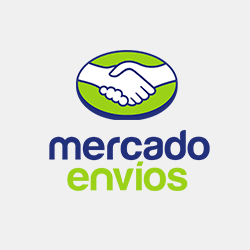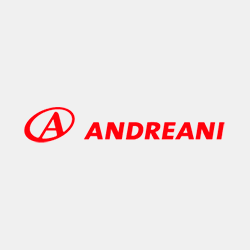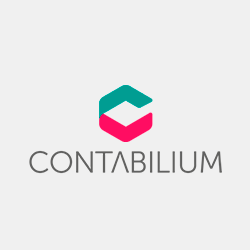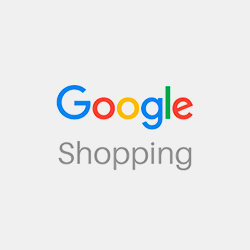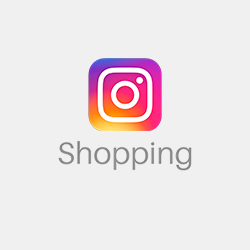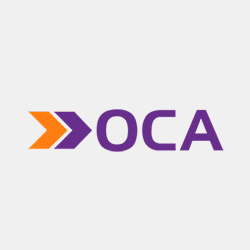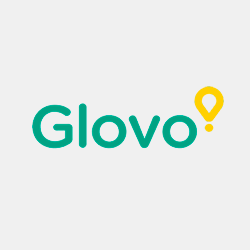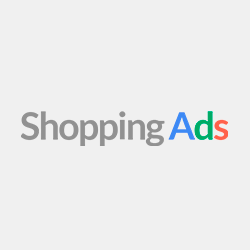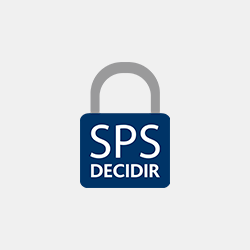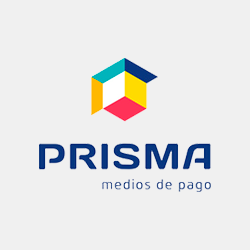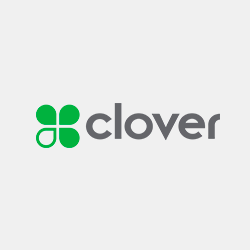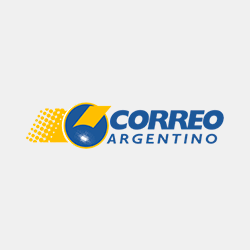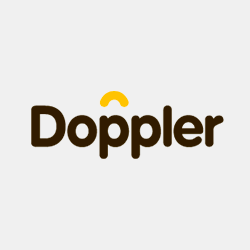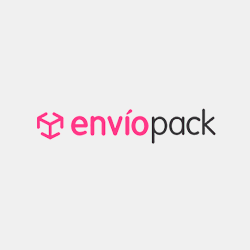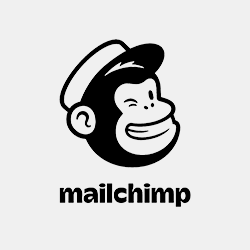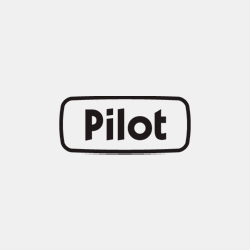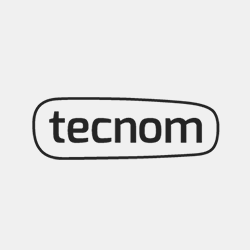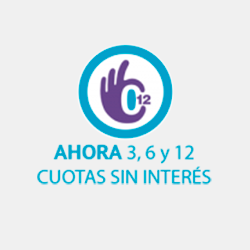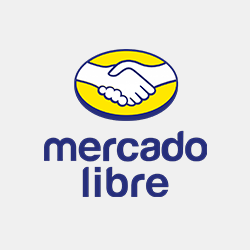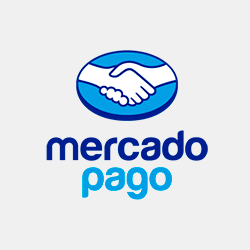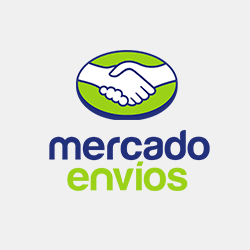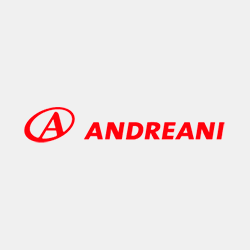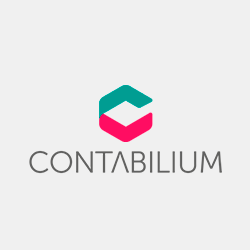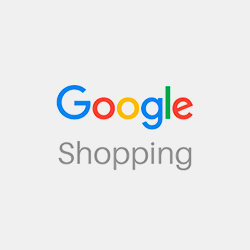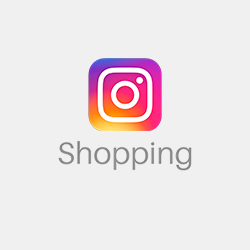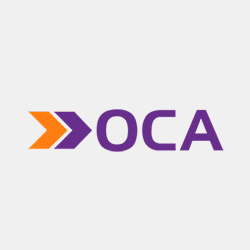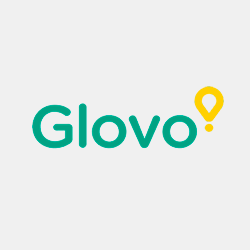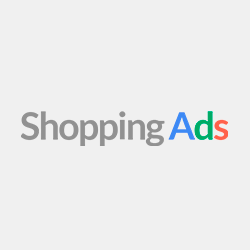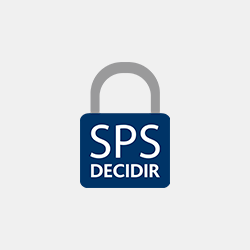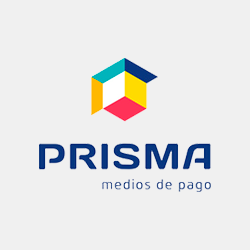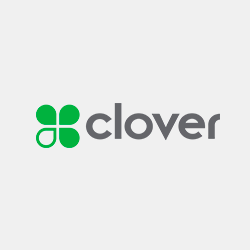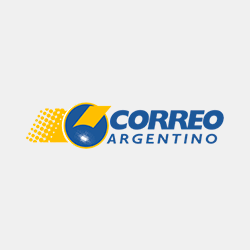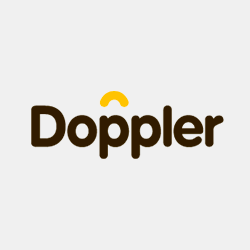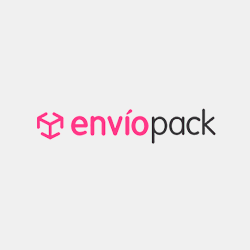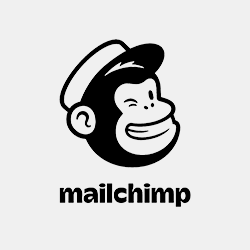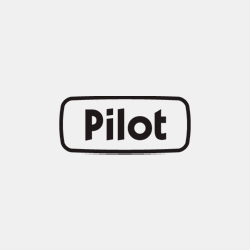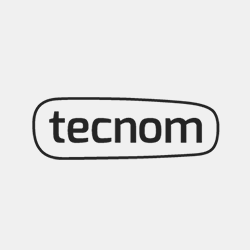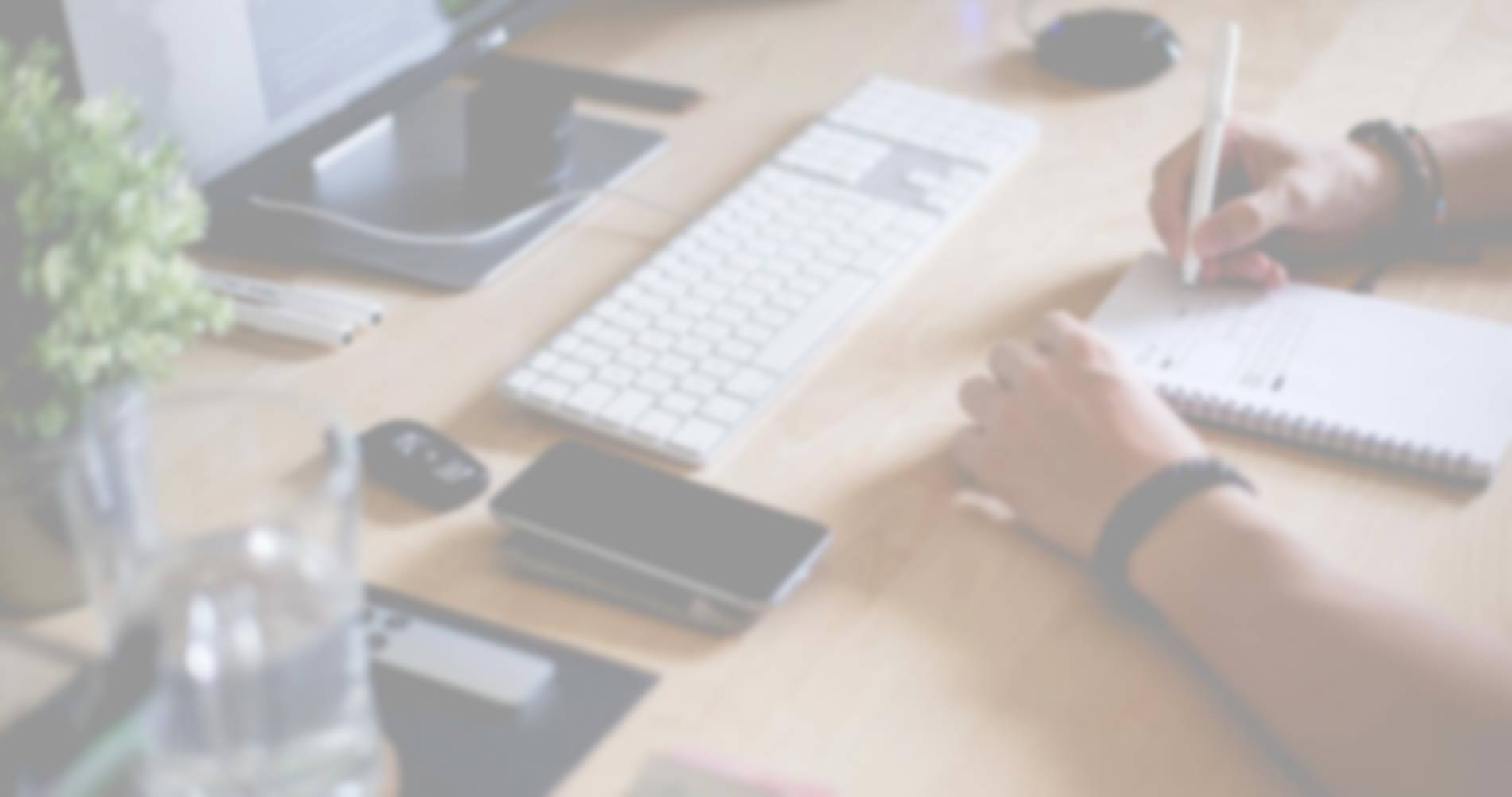 happy customers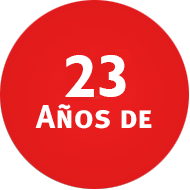 Experience
developments
23 years guarantee us.
A team of professionals at your service advising
clients in Argentina, Chile and Uruguay

.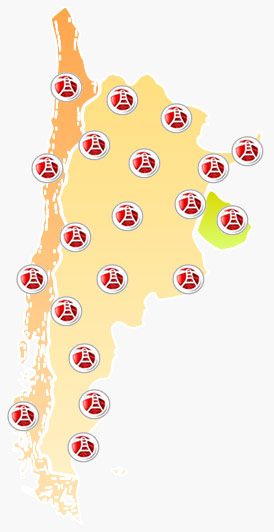 Choose your web agency well
In the market you will find hundreds of web agencies, but very few can offer you 23 years of exclusive dedication to his clients. The effort, the work well done and some very competitive pricesThey differentiate us from the rest.
accessible equipment
We are a stable team, who works in our studio in a face-to-face, accessible, well-organized manner focused on customer service, which is articulated together to achieve greater efficiency. for all this we have successfully developed more than 2,500 projects.
we hear you
At Mar del Plata Digital, we always offer a direct and fast treatment with all our clients, enabling direct and highly effective communication channels so that they can contact us by phone and/or email. In this way, at work without interlocutorsWe guarantee complete satisfaction to all our customers.
Wherever you are, we come to you
From our web design studio in Mar del Plata we have carried out web design work for clients in Argentina, Chile and Uruguay.
Why an agency?
Unlike working with a freelancer who is here today and gone tomorrow, working with an agency like Mar del Plata Digital offers you the guarantee of a company that has been consolidated for years. we are one company specializing in the global provision of services on the Internet, specialists in the design of web pages. We cover each and every one of the services and disciplines necessary for any company, professional or individual to demand an effective presence on the Internet, from the domain registration, until the custom web design, going through his corporate image design.
REAL ESTATE
Real Estate Management and Marketing Software, from which the page, social networks and portals are updated in an integrated and simultaneous manner.


+ INFO
RESERVATIONS.TRAVEL
Reservas.Travel is the solution for the management of Hotels, Cabins and Aparts, etc. Booking Engine and Channel Manager. Save time and money, work efficiently and in the cloud!
+ INFO